Dead Drop is the world's first and only perfectly meta-data-secure communication app.
Dead Drop is the first and only communication app to use Private Information Retrieval technology to secure all meta-data of a message exchange.
It is the first and only app in which even the existence of a message is unknowable. It is cryptographically impossible to say whether any two people exchanged even a single message or not. This guarantee does not come from deleting logs and/or physically securing servers, but from hard cryptography.
Press Releases
Media
Logos and Icons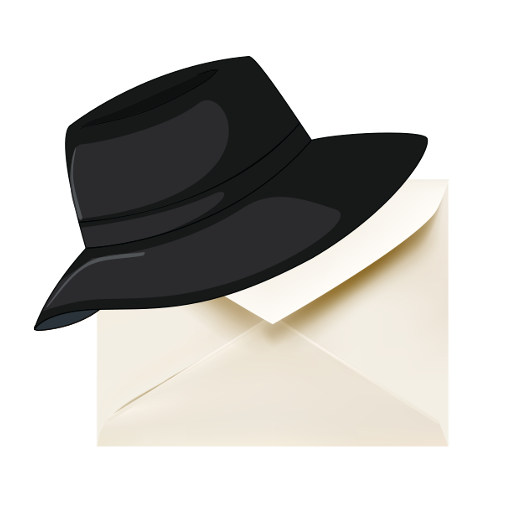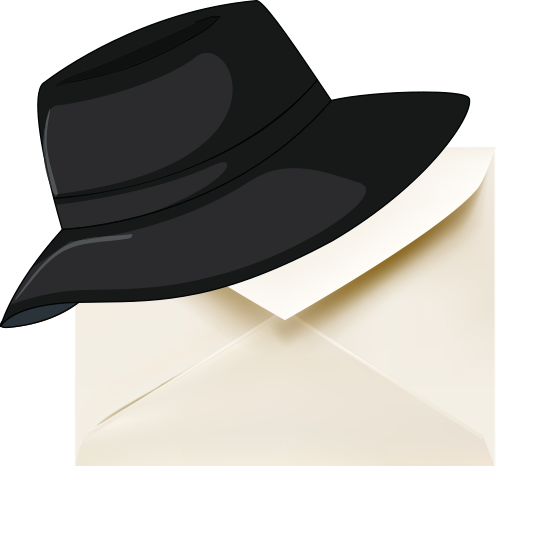 Screenshots